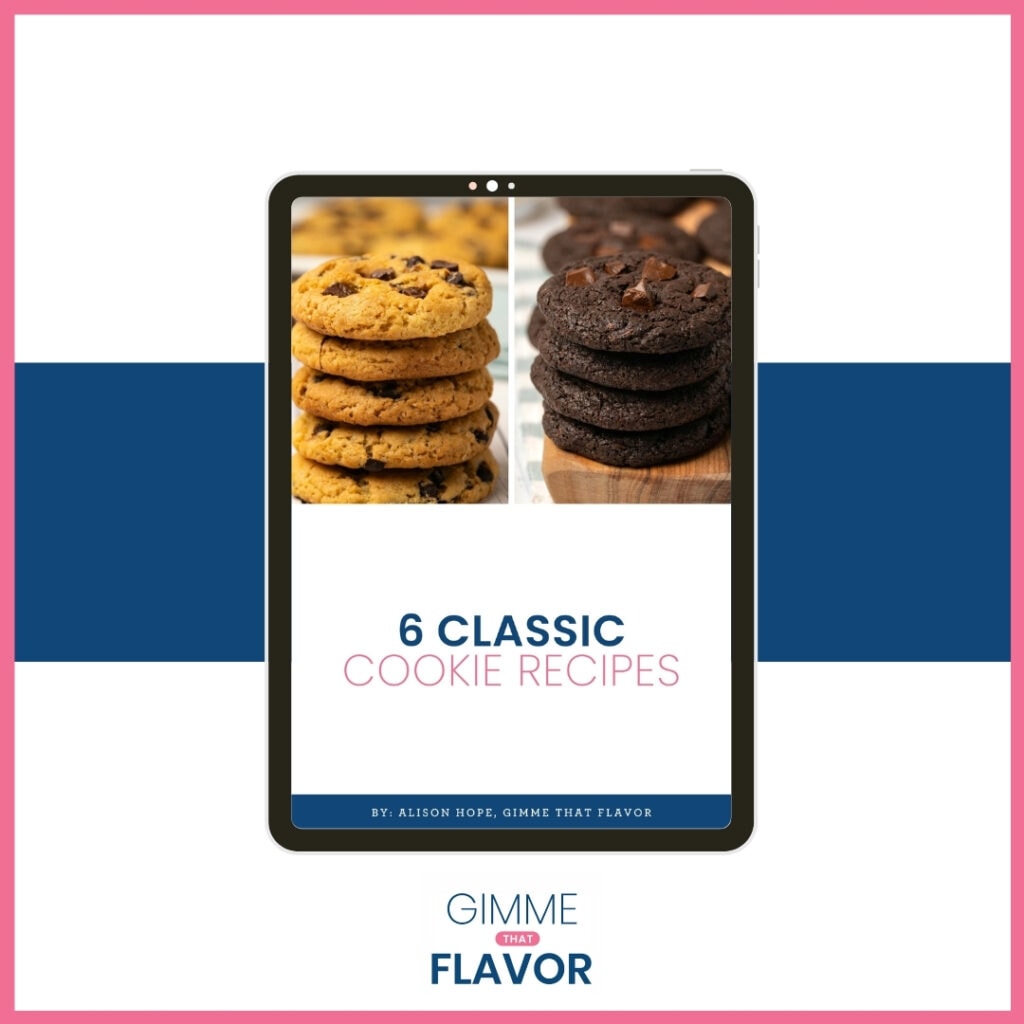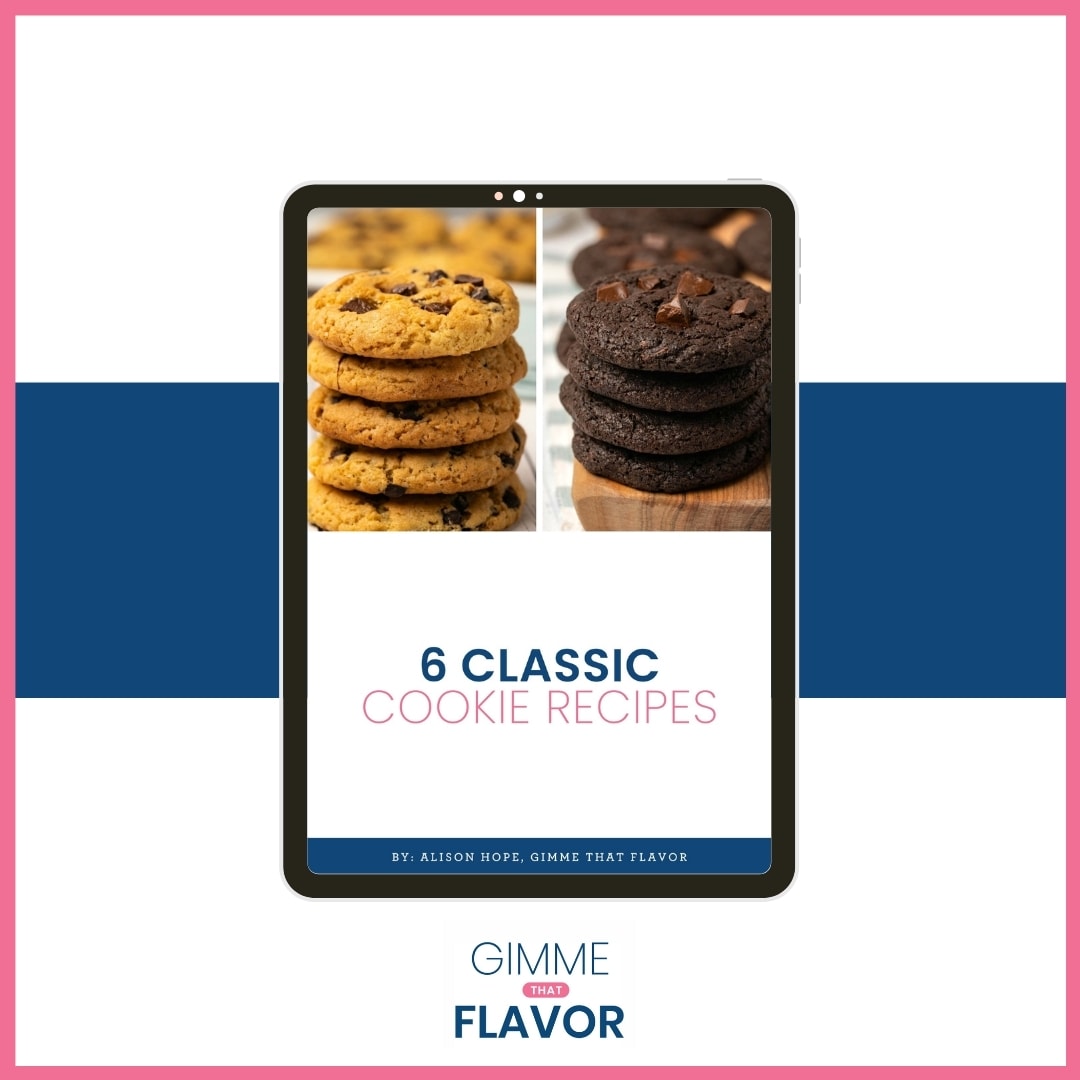 When you subscribe to our email list, we'll deliver our gorgeous free ebook '6 Classic Cookie Recipes' directly to your inbox!
These are cookie recipes from the blog all beautifully packaged up into a lovely free recipe ebook. So you'll get this in your inbox, plus, we'll stay in touch with all our latest recipe postings (two new recipes a week), so you won't miss a thing.
Sign up below, it's entirely free.