These peanut butter chocolate chip cookies are the best thing ever. Packed with peanut butter flavor and loads of chocolate chips. Soft, chewy and divine.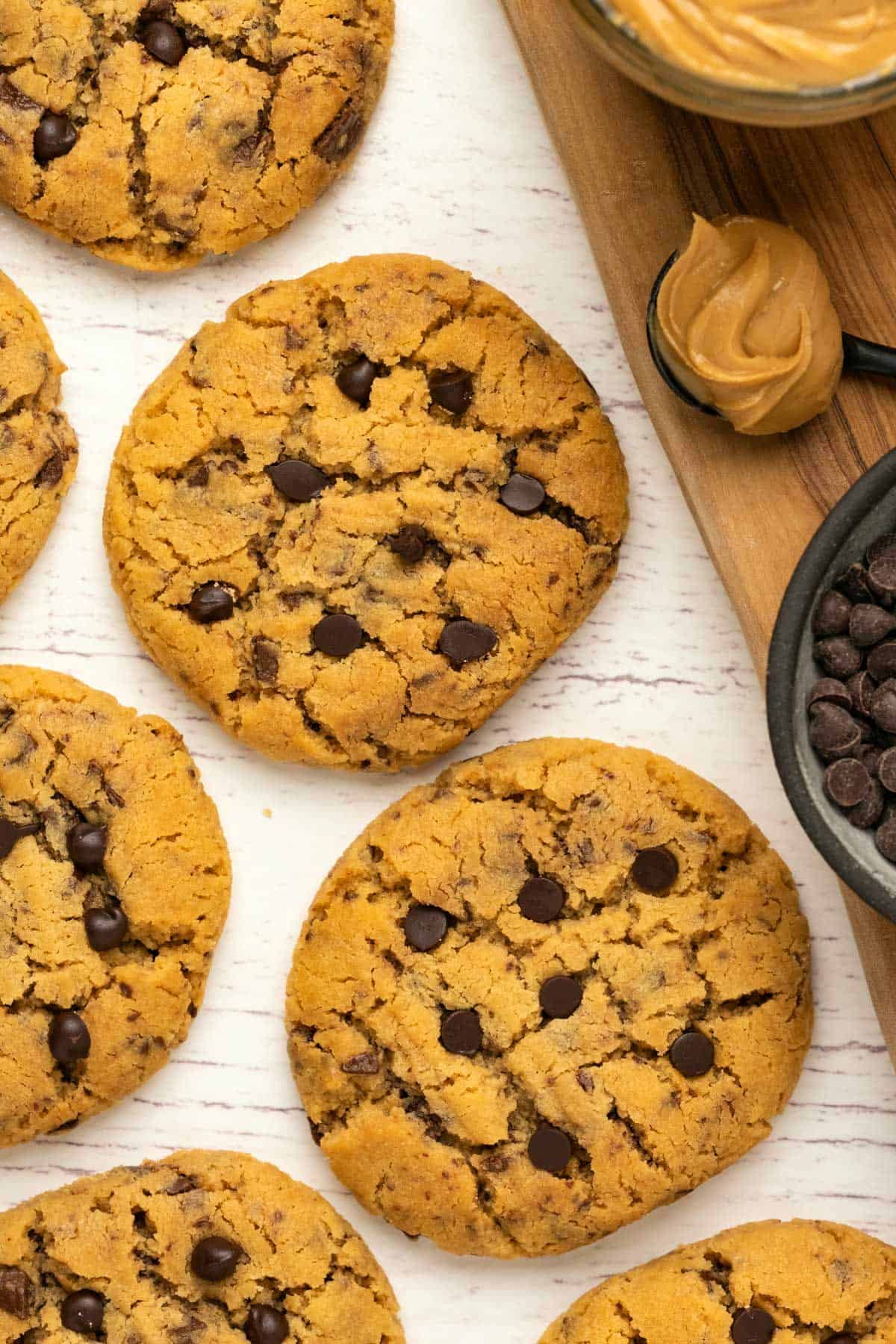 What could be better than peanut butter cookies? Peanut butter chocolate chip cookies that's what!
They're everything you love about peanut butter cookies plus chocolate chips.
This recipe is based on our fabulous recipe for peanut butter cookies and you will love those too. And if you love peanut butter as much as we do, our peanut butter fudge is not to be missed!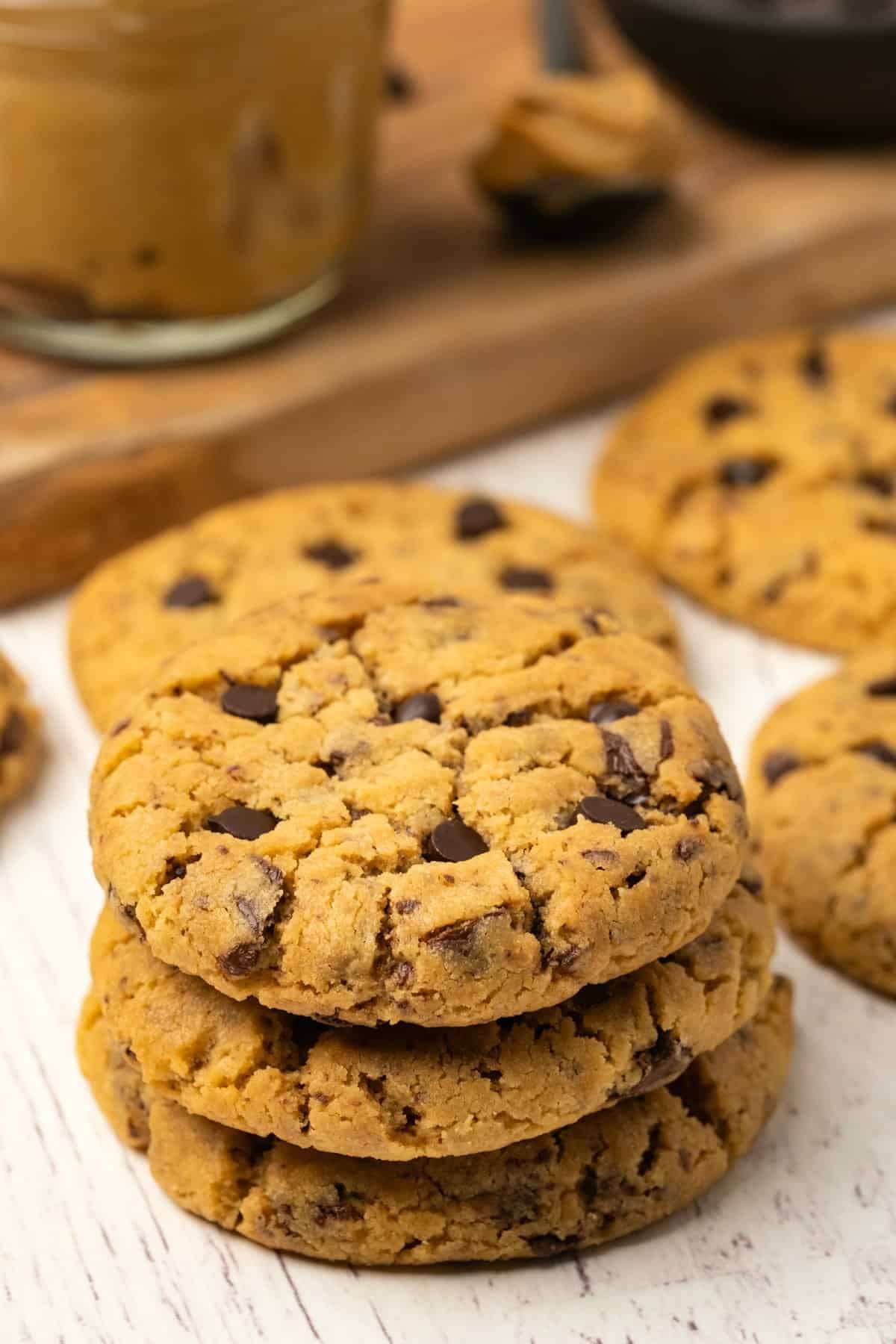 …